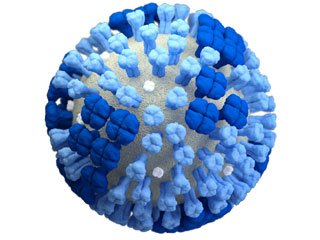 Our Company Is Ready To Go
We believe that our customers shouldn't be stuck waiting around for ages and wasting their precious free time waiting for the service they paid for! Air Duct Cleaning The Woodlands will be on time and get right to work so it will be done before you know it. Our professionals have years of experience which means they'll be able to take care of things quickly and easily without sacrificing thoroughness. Your ducts will be free of dirt and allergens in no time so you'll be able to breathe easy again!
Affordable & Reliable
You shouldn't have to choose between a fair price and work that you can count on to be well-done and last, so don't! With us, you get both. We feel our customers deserve to get high-quality service with the best equipment available without having to spend a fortune, as nobody should have to deal with polluted air or a dangerous and clogged dryer duct. If your allergies are bothered harshly even indoors, or you notice that your clothes take much longer to dry, it's time to get it taken care of!
Professional Repairs & More
Aside from being able to clean your air or dryer's duct out to free it from dust, we do much more! We can take care of clearing out vents that are choked with debris and struggling to let air through. Repairs to the duct or vent of either type can also be provided, and our technicians are able to replace them if they're in rough shape as well! If you have a restaurant with a dirty, greasy kitchen exhaust hood, we'll get it looking like new again for you too and help you avoid risk of fire in the process. From air quality tests to duct sanitizing, we can do it all for your home or business!
Schedule Your Appointment Today!
Over 10 Years Of Experience
Discount Prices & Special Offers
The Best Equipment Available